Aman Times:  As everyone knows it very well that Mehendra singh dhoni, Rohit Sharm and Virat kohli are the world greatest legends in cricket ground and they have made records in different countries in different positions but the whole credit always will go to india nation. here we will just highlight some points of these three legends like who is more popular in world and which player has more followers on different social media platform like facebook, instagram, twitter.
Read Also:  Dhoni viral pictures are here
Mehendra Singh Dhoni
As we know MS Dhoni have been the greatest player as well a great captain and whole world knows it that we will never get such cool captain in future. maybe we would get but MS Dhoni will be always our hero and his fans OMG. they are crazy for him. they love MS Dhoni so much. lets  move to the social media fans number of MS Dhoni.
Facebook
on facebook mehendra singh dhoni has more  than 20M fans and pretty active fans he have because  i have seen his each picture gets more than 50K likes and probably 30k comments.
Read Also:  MS Dhoni is playing with ziva viral video
Instagram
On instagram Mehendra singh Dhoni has more than 11M followers and it is normal because i have seen other players who have alot followers. but one thing i would love say about Mehendr singh Dhoni he is in hearts of indian nation no need for instagram or facebook followers. he was and he will be always in our hearts.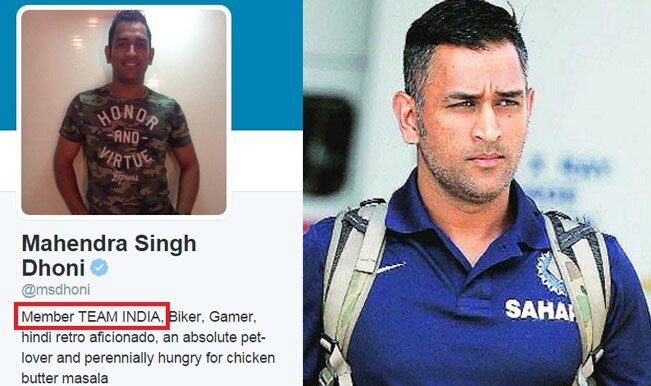 Read Also:  Indian once again beat Pakistan and here is the detail
Virat Kohli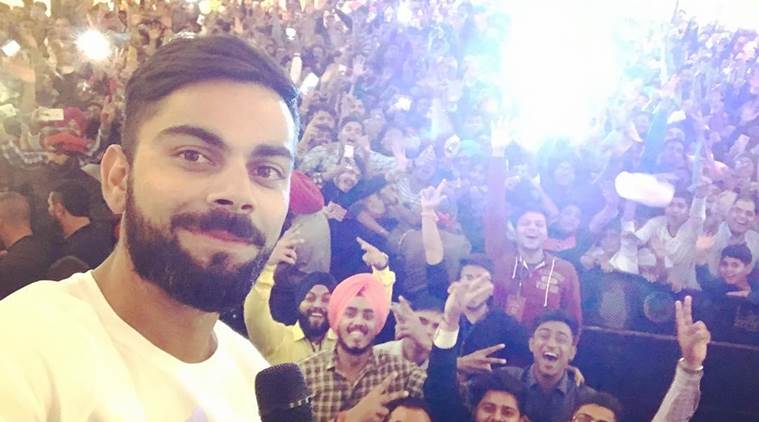 The current indian cricket team captain and the running machine as usually known. virat kohli is a famous player in world and recently he has been appointed as a indian cricket team captain and his talent is unique which helps him alot to handle and manage cricket team of india. lets move to the social media followers.
Facebook 
on facebook virat has more than 36M followers which shows the most followers on facebook platform among indian cricket players.

Read Also:  Why indian are so proud of their cricket team ?
Instagram
on instagram virat kohli has more than 23M followers and it is really appreciable for his bating skills and his unique of handling his all team.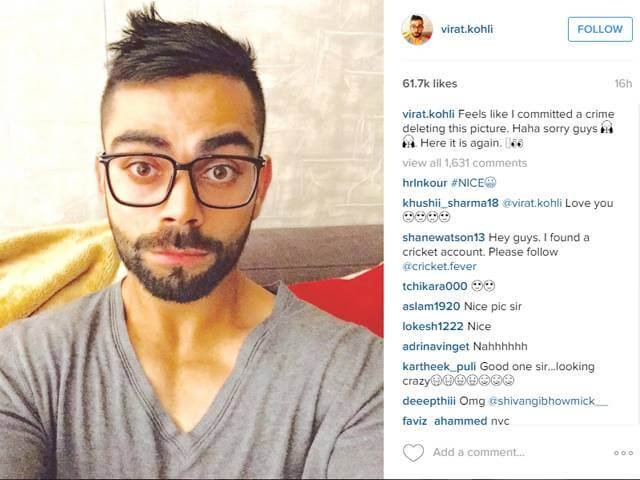 Read Also:   MS Dhoni Catch Drops & Virat laughing & there is a loving secret for dropping this catch ?