Indian captain Mahendra Singh Dhoni is not someone who just makes the same old diplomatic replies in interviews. He has time and again made some funny, crazy and out-of-the-box comments in his usual unorthodox manner that became instant hits in amongst the public. Here is a compilation of some of his best quotes. Some of these quotes where shared in Reddit: taken from the original at thecricketmonthly.com
#1 Better way to die!
"You die, you die. You don't see which is the better way to die."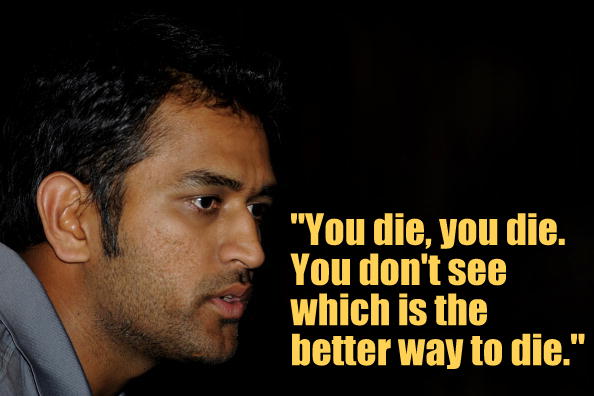 #2 DRS, the life jacket
"If I am going to buy a life jacket which does not come with a warranty, that's a bit of a hassle for me. Especially with the huge amount of money you have to spend for the DRS. I would prefer some kind of warranty for it. The moment it comes, I will be happy."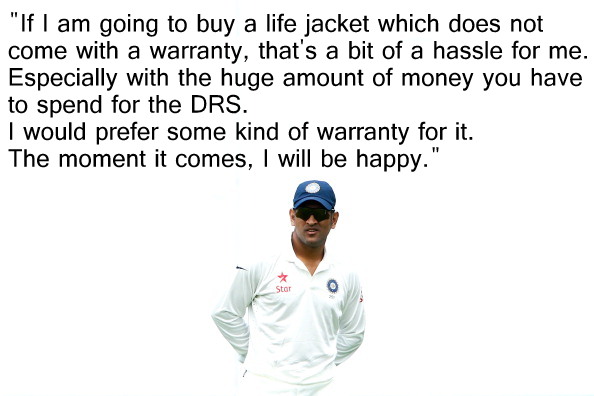 #3 Feeling the heat
"I was sitting at home and watching television. More often than not, you watch some really strong advertisements in the lead-up to an India-Australia series. The advertisement said: 'It is winter out there, and summer out here, so get ready to feel the heat Down Under.' I took it very seriously. I didn't pack a single jacket, only to realise it is pretty cold here."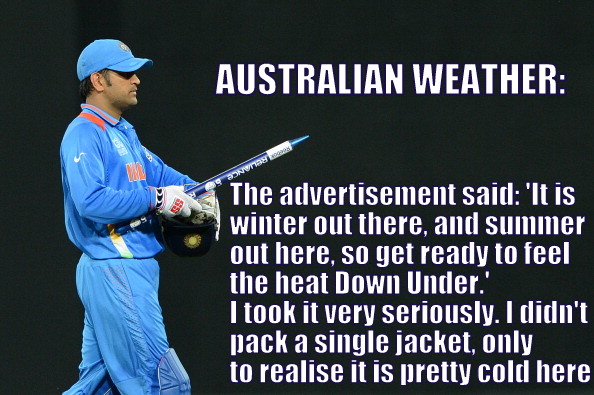 #4 Extra pressure
"It's like having 100kg put over you. After that even if you put a mountain, it will not make a difference."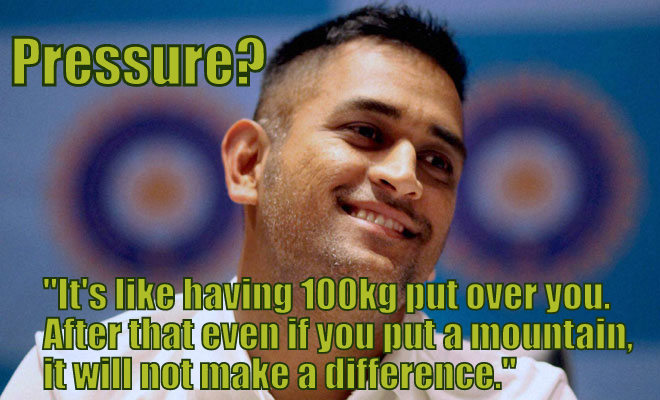 #5 Fatigue
"If you look at it, the two-hour bus ride from the airport was more tiring and difficult for us than the last few weeks of the IPL."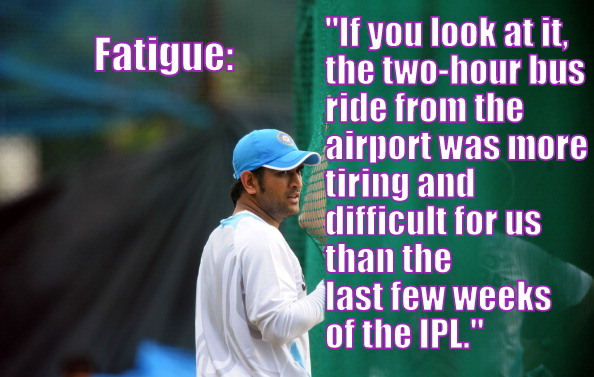 Read Also:    Dhoni's ODI record vs Pakistan: Current position and feats to achieve in Asia Cup
#6 India in Australia
You won't see a Sreesanth batting like a Don Bradman just because he wants to bat like one."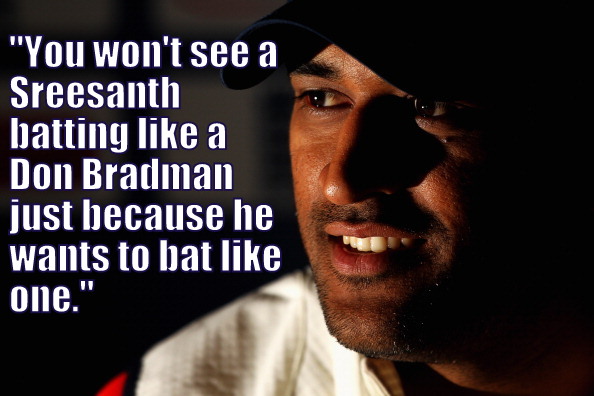 #7 Changing times
"Now when I look at the mirror, I can see a lot of grey beard!"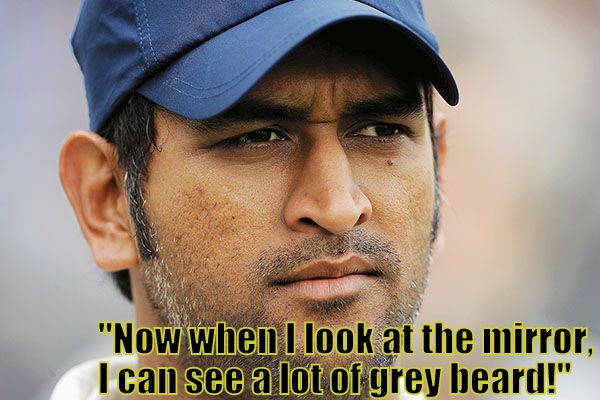 #8 Transition
"From Kishore Kumar, we have gone to Sean Paul."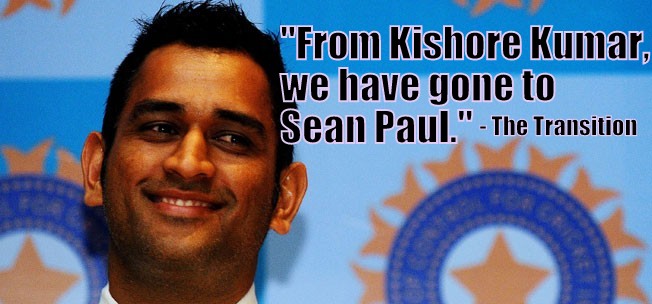 Read Also:   Big Boss: Job of a finisher is one of the toughest: MS Dhoni 
#9 To Irfan Pathan through media
"I am not doubting you but you are gaining a reputation for being fit during the IPL and not during the Ranji Trophy. If you get fit, I need you in England, but you have to play first-class matches before that."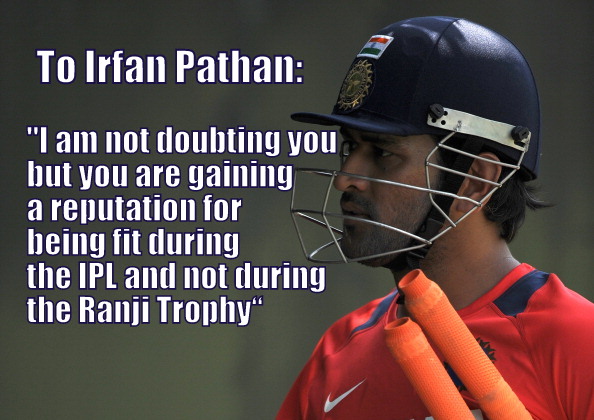 #10 Red light area
When I am motorcycling and stop at a red light area, people flock to me and speak to me in Tamil.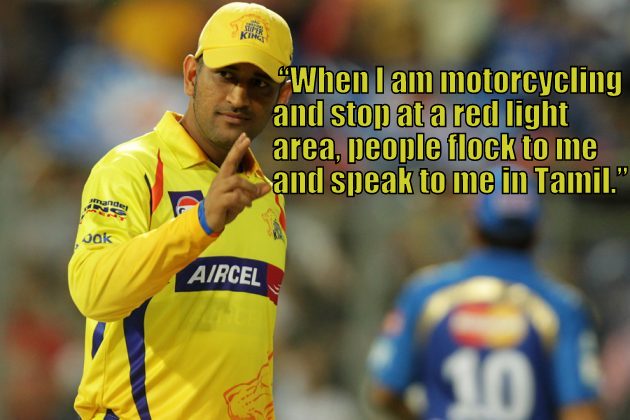 Read Also:    Big Boss: Unique viral pictures of MS Dhoni & Sakshi Dhoni, maybe you never seen them before
I do not mind
i do not mind Quote is really helpful and useful for all of us.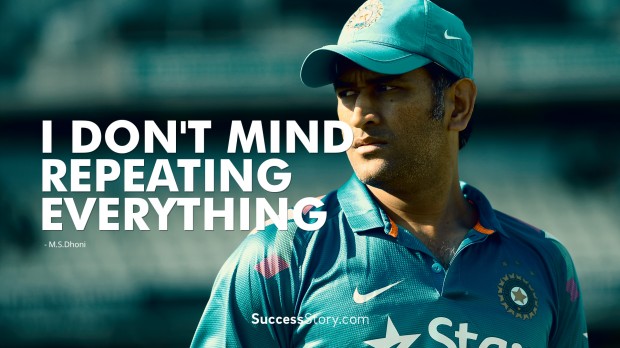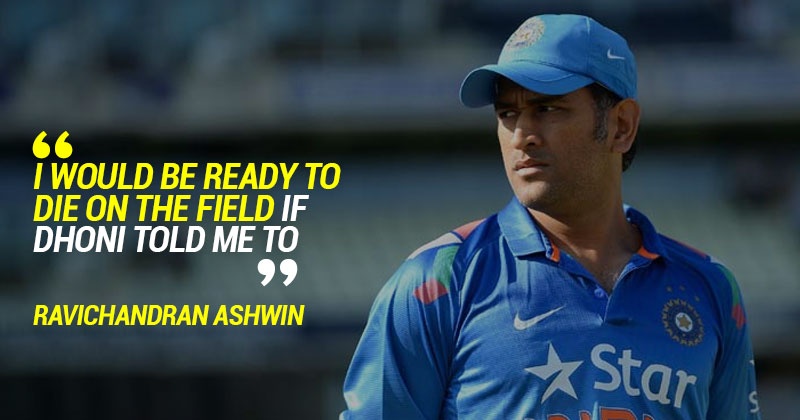 India Another Quote
"Tell us how @msdhoni inspires you. Send in your video and stand a chance to see yourself in the film!"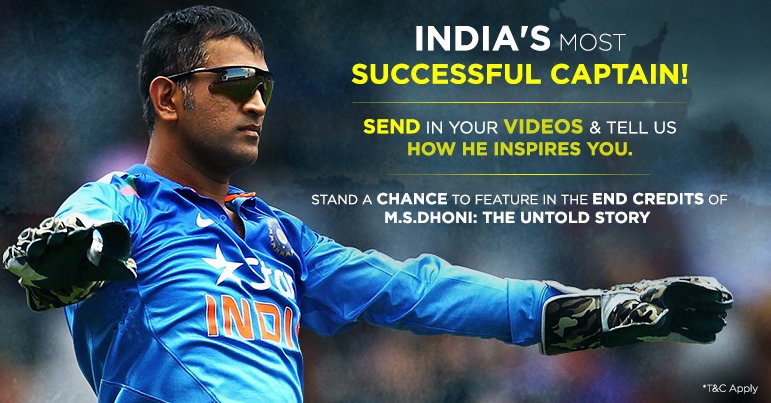 Aboud MS Dhoni dogs
This quote is really awesome of MS Dhoni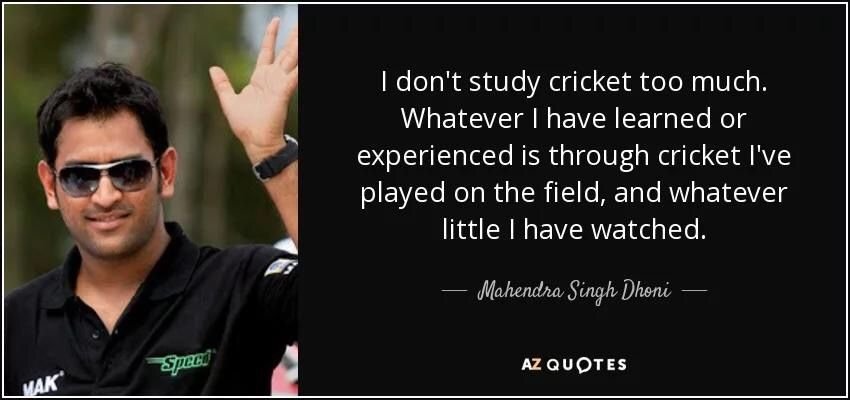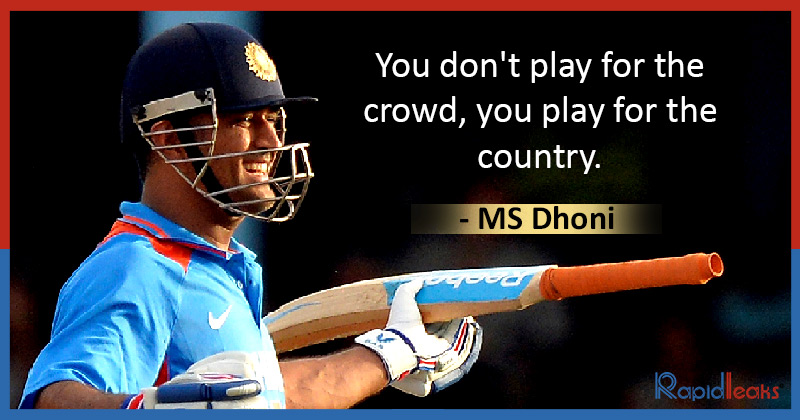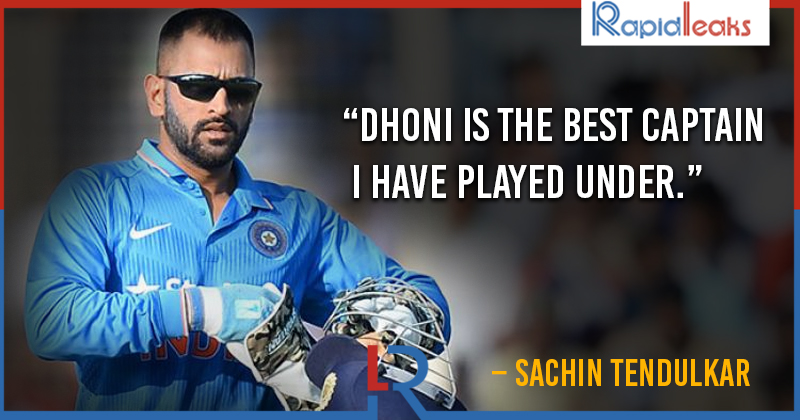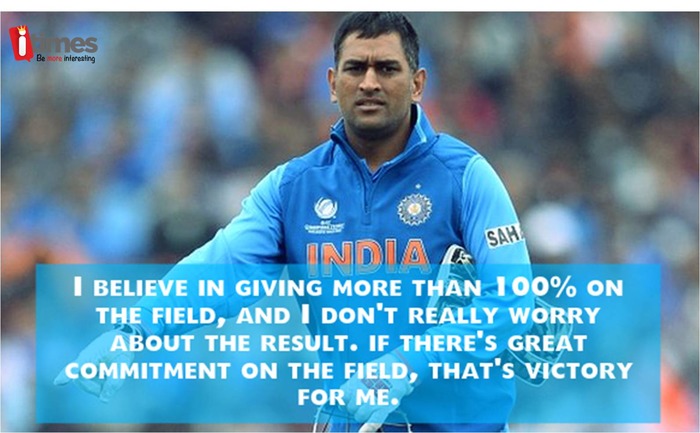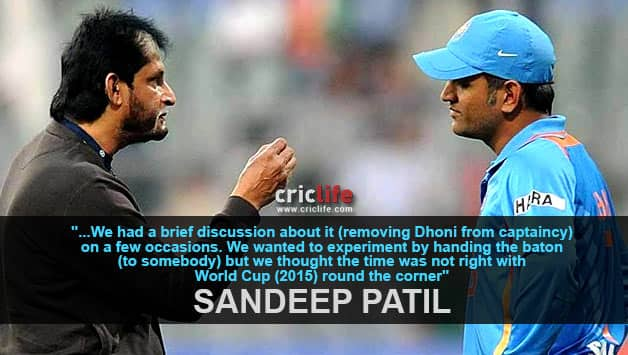 Share Must If you are MS Dhoni fan